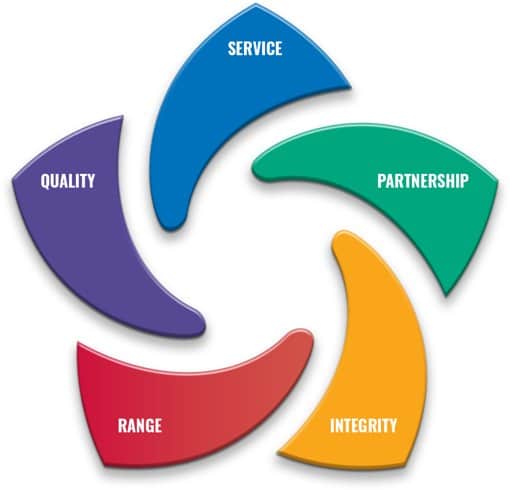 Our mission is clear: to provide you with the highest quality supplement manufacturing service possible.
NutraStar, formerly ANS Nutrition, has been producing high-quality nutraceutical supplements for nearly a decade. Our dedication to five core values has propelled us to the top tier of global supplement manufacturers.
The quality of our nutraceutical supplements and vitamins is second to none. Our state-of-the-art manufacturing facility boasts over 60,000 sq ft. of production space. We are cGMP certified and hold UL third-party certification. Our world-class lab boasts ISO 17025 accreditation. NutraStar leaves no stone unturned in ensuring that you are provided with the highest-grade nutritional supplements to build out winning product lines and a profitable business for years to come.
We take great pride in the uncompromising service we provide to our brand partners. Unlike other manufacturers, our workflow is streamlined into one cohesive, in-house process. Our agile and responsive customer support team provides you with a continuous, open line of communication. At NutraStar, we are here to ensure your needs are fulfilled – every step of the way.
At NutraStar, we view ourselves as strategic partners in your business. Our team of over 200 seasoned nutritional supplement professionals works tirelessly to ensure your product is delivered on time, and to precise specifications. We are your trusted manufacturer partner in pursuit of the best for your business in the long run. Your success is our cause for celebration.
We are committed to upholding the highest level of integrity throughout our entire production process. Our prices are competitive, though never at the risk of sacrificing the quality or authenticity of your product. Our turnaround times are some of the fastest in the industry, yet we never overpromise on a commitment we cannot fulfill. With NutraStar, you have found an honest, straight-shooting manufacturing partner dedicated to helping you grow your business.
At NutraStar, we take great pride in accommodating a wide range of specifications and preferences. We easily produce products that meet Kosher and Halal standards. Our ingredients are carefully sourced to meet organic, non-GMO, and allergen-free product requirements and certifications. If your supplement has a special requirement, don't hesitate to ask. We're here to get the job done.