Nutraceuticals, or bioceuticals, are food-derived products that possess nutritional value. They also help improve health.
Nutraceuticals consist of natural foods, such as dairy products, vitamins, minerals, dietary supplements, herbs, and many botanicals. These products come in different forms:
Functional foods
Beverages
Supplements
Personal care products
Nutraceuticals make up a big chunk of the global vitamin and supplement market, with their value expected to rise from USD 162.1 billion in 2020 to USD 227.5 billion by 2025. India currently leads the global nutraceutical market and holds almost 32% of the market share. Nutraceuticals are particularly in demand due to:
Increased health awareness among consumers
The need to supplement in a more natural way
The diagnosis of more chronic diseases that require long-term management
Advice of government and health organizations
To further understand the dynamics of nutraceuticals, you must know the current trends of the market, including growth, limitations, and opportunities that consumers and manufacturers face.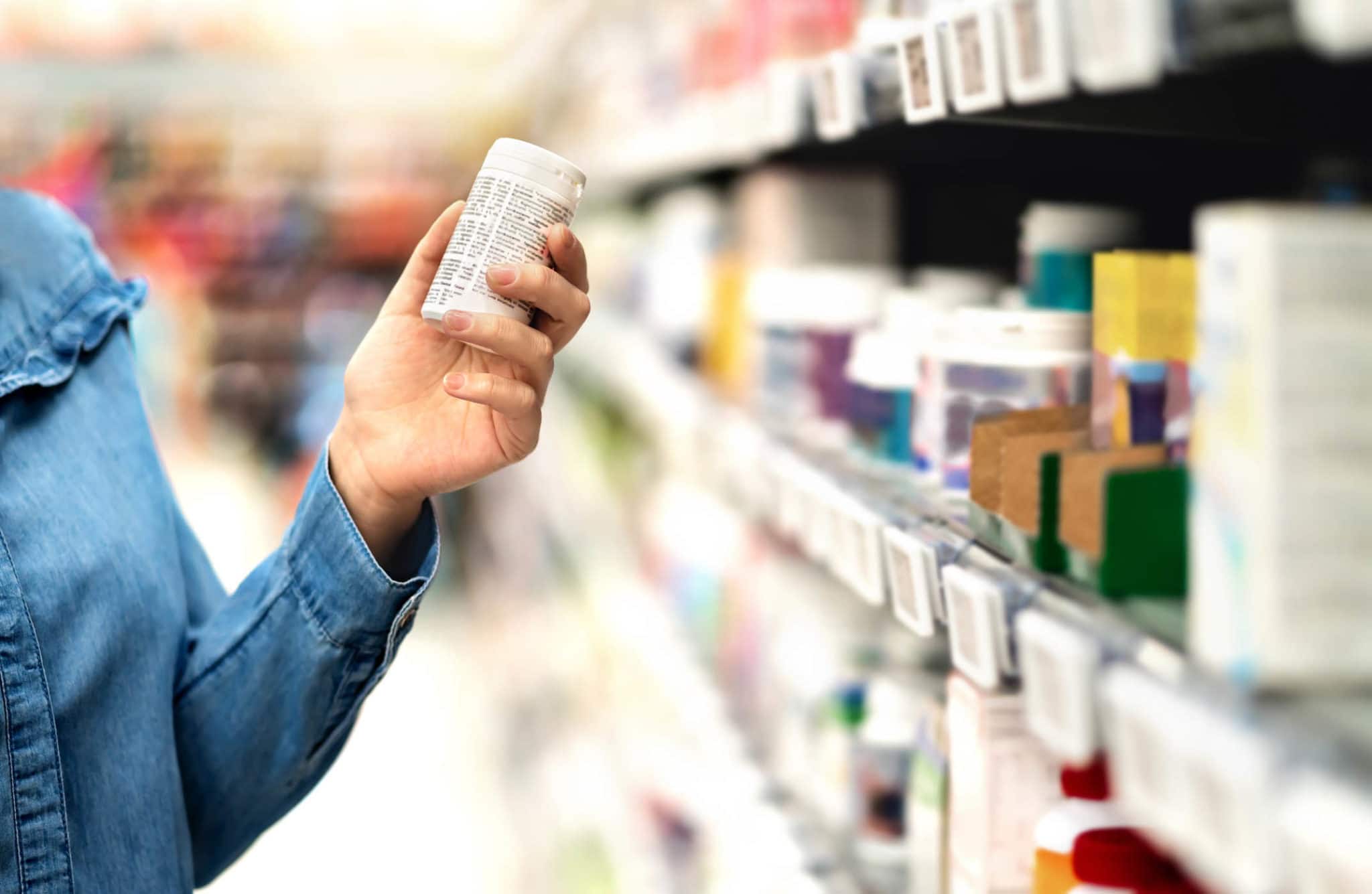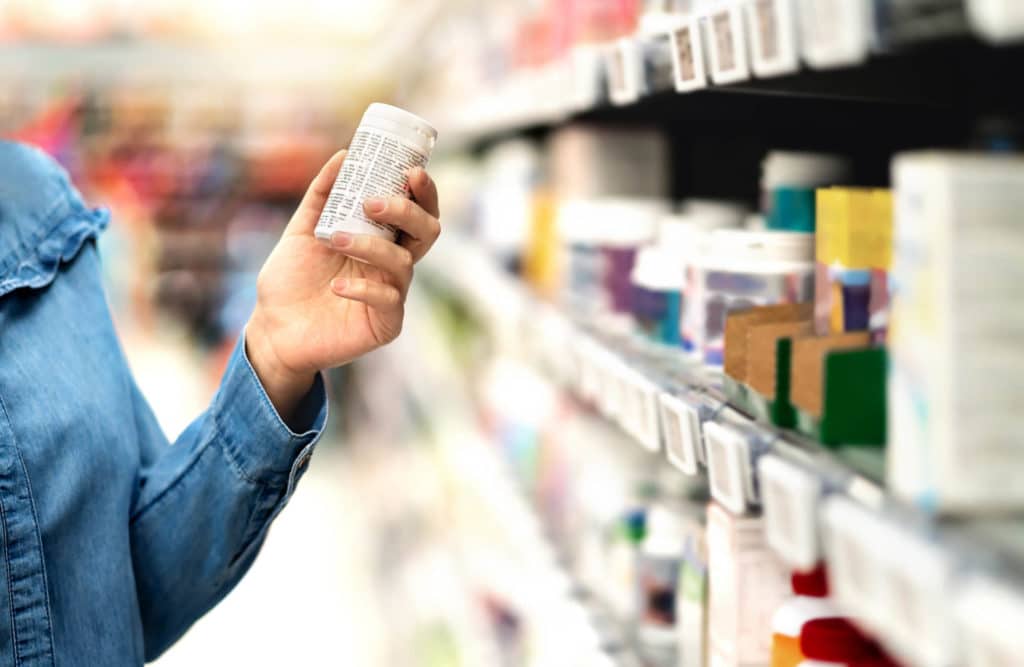 Dissecting the Nutraceutical Market
The global vitamin and supplement market has an array of products that contain some of the following ingredients:
Proteins, plant-based proteins
Amino acids
Fatty acids, such as fish oil and other omega-3s
Vitamins and minerals
Enzymes
Prebiotics and probiotics
Botanical extracts
However, probiotics make up the largest segment of the nutraceutical market. Probiotic supplements are made up of good bacteria or yeast to keep your stomach and digestive system healthy. They also claim to relieve constipation and enhance immunity.
Why Nutraceuticals are Popular
As mentioned earlier, the market share of nutraceuticals is rapidly growing. The reason behind it is that these products offer a wide range of general and specific health benefits, such as:
Providing good bacteria to the digestive system and improving gut function
To maintain good heart health and control blood sugar
Enhancing calcium absorption and, therefore, bone density
Boosting immune function
A survey by the International Food Information Council (IFIC) shows that over 80% of US consumers prefer nutraceuticals over pharmaceuticals. They believe that certain food-derived products provide health benefits beyond their usual nutritive values. This indicates that there is a massive increase in consumer awareness regarding the benefits of natural products.
Moreover, an increase in the aging population along with a rise in chronic illness has led to significant changes in eating behaviors. More and more people want to make up for their nutritional deficiencies with supplements.
Therefore, it's no surprise that consumers are also concerned about the ability (or lack thereof) of their food to provide them with key nutrients. Some consumers are even aware of specific nutrient deficiencies and how they impact their general health.
This tells us that the main driving power behind the growth of the nutraceutical market is increased consumer awareness and concerns about overall health.
Nutraceuticals Do Have a Downside – Their High Cost!
While fortified food-derived products do provide nutrition and benefit, they do so at a price. They come in a variety of forms, colors, flavors, and consistencies, which all require various means of manufacturing and quality control. When combined, these factors cause them to be more expensive than most generic drugs, which can cost less than $1 per day.
The Nutraceutical Market is Getting Smarter & More Customized
Many manufacturers of nutraceutical ingredients are adopting personalized technologies to help them develop customized end products. This includes focusing on data collection to understand the market trends that result from consumer purchasing behaviors.
Such information allows companies to develop more tailored options for their users. It even helps companies deliver personalized dietary advice and establishes a relationship with pharmaceutical companies that also leads them to customize supplements.
Another factor that is likely to increase the nutraceutical market growth is the development of epigenetics and nutrigenomics. These fields rely heavily on the belief that each individual has their own dietary requirements. This is why every person responds to food differently. Linking diet to an individual's genome allows manufacturers to promote their products as health boosters. Apart from that, it will also help reduce the risks of adverse health conditions such as diabetes, heart disease, and obesity.
Now that you understand the dynamics, you can see that the nutraceutical market is not a simple industry. There is a lot of skepticism about these products. The two main reasons for this are anecdotal health claims and synthetic ingredient sourcing. Robust health claims drive marketing and sales for most manufacturers, but consumers understandably doubt the reliability of the product when they are proven incorrect. Similarly, some companies put fillers and additives in their supplements, which means consumers are getting fewer products for the same amount of money. This not only makes them less effective but it gives them a poorer quality supplement.
COVID-19 Impact Might Boost Nutraceutical Growth
The ongoing pandemic and global lockdowns have many health-conscious people turning to fortified products to boost their immunity. Many vitamins and minerals play a role in maintaining the body's immune function, which can minimize COVID-19 in the body. More research is also underway to analyze the potential ability of vitamins, such as Vitamins C and D, and minerals like Zinc to reduce COVID-19 infections.
Despite some little skepticism, the nutraceutical market is set to experience a spike in sales due to rapidly increasing health awareness. Especially during the COVID-19 pandemic, people are looking for safer ways to keep their immunity high. Thankfully, a huge variety of nutraceutical products in the market allow people to do just that.