Most coffee lovers would agree that it's better to have a bad day with coffee rather than a good day without it. The nutty, smoky aroma of coffee warms the body and awakens the brain. What's even better is that research also seems to support coffee: studies suggest that caffeine reduces the risk of cancer.
Yes, you read it right!
The caffeine in coffee is now known to lower the risk of cancer!
Coffee beans are a rich source of antioxidants and biologically active compounds such as caffeine and phenolic acids. These are known as "cancer busters" that can effectively decrease someone's chances of developing prostate, liver, uterine, and throat cancer.
However, before you begin gulping down mugs of coffee at a time, it's important to know that some older research suggests the exact opposite: that coffee increases the risk of cancer.
So, what's true? Is coffee good or bad?
Here, we will look at the results from several studies to ascertain the true relationship between coffee and cancer.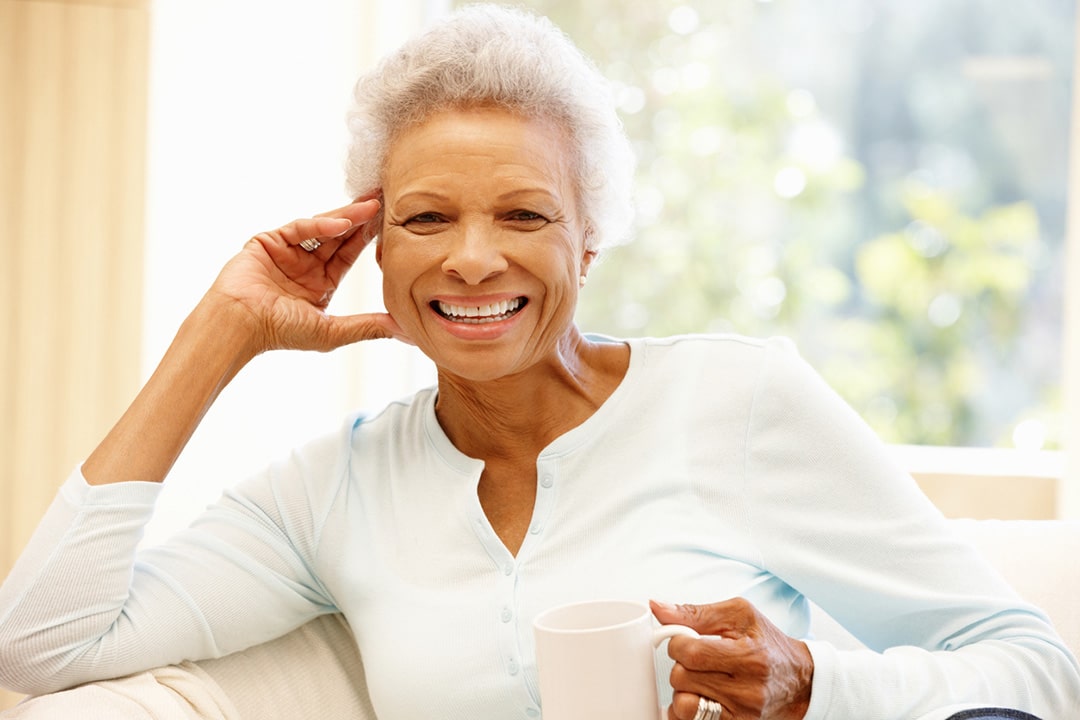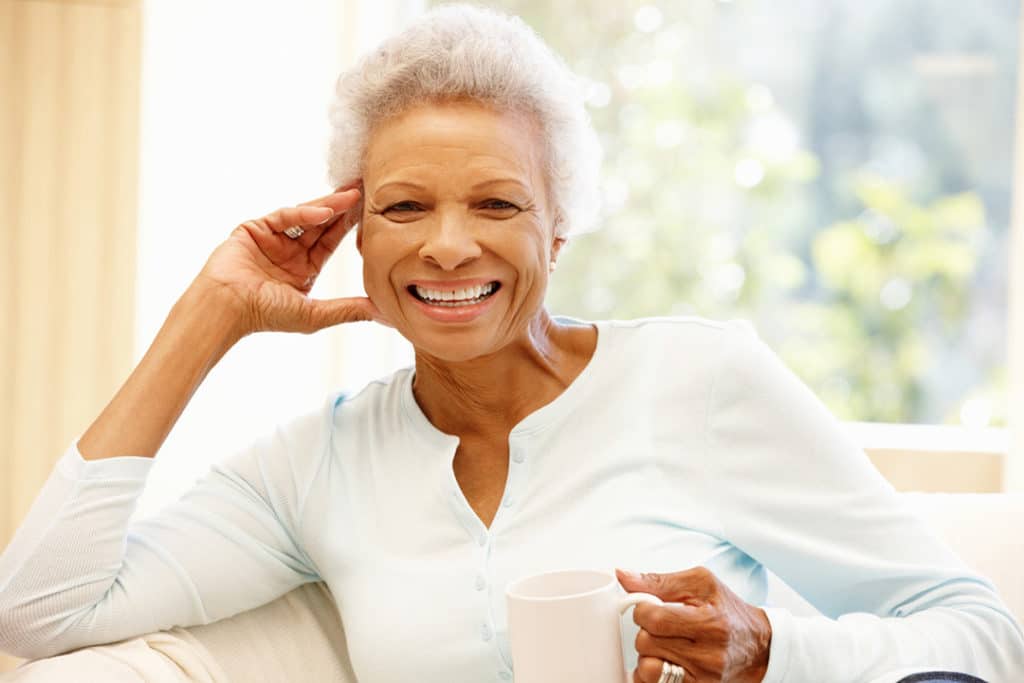 Studies 1-2: Coffee Consumption Helps Manage Gut Cancer
A large observational study was done on 1,171 gut cancer patients who were undergoing chemotherapy. The patients were divided into two groups based on their caffeine intake. Patients in Group A consumed 2-3 cups of coffee a day and those in Group B did not drink coffee at all.
By the end of this three-year study, coffee drinkers showed a better response to colon cancer than non-coffee drinkers did. They fought the disease better, lived longer, and were even considered to be healthier before the disease worsened. Those who drank four daily cups of coffee showed even better responses.
Another Harvard study investigated whether coffee consumption increases the risk of colon cancer and found zero evidence. This data suggested that drinking six or more cups of coffee per day is safe, and does not increase your risk of developing colon cancer. Similar studies have shown that coffee has a powerful impact on gut health in particular due to containing micronutrients called polyphenols. These micronutrients are proven to reduce unstable chemicals (called free radicals) and bile acids. Polyphenols also help the bowel empty more efficiently, while increasing levels of healthy bacteria in the gut.
Study 3: Coffee Consumption Might Reduce Risk of Skin Cancer
Another study, published in the Journal of the National Cancer Institute, reported that regular consumption of coffee reduces your risk of advanced skin cancer (also known as melanoma). One to three cups of coffee each day reduces your risk of developing melanoma by 10%, whereas four or more cups cut the risk by 20%. Caffeine also reduces damage to the skin by the sun's ultraviolet (UV) rays.
Study 4: Effects of Coffee on Prostate Cancer
Phenolic acids and caffeine can also protect you from prostate cancer. The prostate is a small gland that helps males produce seminal fluid. A long-term study followed 50,000 men between 1986 and 2006 to evaluate the relationship between coffee and prostate cancer. Results showed that men who consumed six or more cups of coffee every day were 19% less likely to develop prostate cancer. People who consumed the most coffee were 59% less likely to develop fatal prostate cancer as compared to those who did not drink coffee.
Study 5: Caffeine Reduces the Risk of Uterine Cancer
The benefits of coffee can also extend to women by reducing the risk of endometrial cancer. A study published in the International Journal of Cancer found that coffee reduces the risk of endometrial cancer by improving insulin sensitivity. It has long been known that endometrial cancer is directly associated with insulin resistance, diabetes, and obesity. Researchers found that every additional cup of coffee that someone drinks can reduce their risk of developing cancer by 10%.
Study 6: Caffeine Reduces the Risk of Kidney Cancer
Dozens of studies show that caffeine and the phenolic acids in coffee reduce the risk of renal cancer. This is done by improving the kidney's ability to flush out harmful toxins from the body. The working order of the kidneys is not only dependent on the physical act of ridding the body of toxins, but also on how fast they can do this. The speed specifically is called kidney clearance, which is another bodily function that is improved by coffee.
Study 7: Caffeine Reduces the Risk of Liver Cancer
Many studies have investigated the relationship between coffee and liver cancer. Across the board, results have shown an inverse relationship between them. This means that the more coffee you drink, the lower your chances are of developing liver cancer.
If you drink two cups of coffee per day, you can cut your risk of liver cancer by up to 43%. By increasing your intake to three cups a day, your risk goes down by a whopping 50%.
To Wrap It Up
Coffee and cancer have had a bumpy relationship over the years. Some research blames coffee as the cause of many types of cancers, but other research has completely dismissed these myths. Following what the majority of scientific studies are telling us: coffee does not cause cancer at all. In fact, it plays an important part in preventing certain types of cancer.
There is no reason why you shouldn't start each day with a piping hot mug of coffee. Coffee is a lot more than a tasty drink that gives you energy — it's an important health habit! Pour yourself a cup today and let great ideas come to you instantly. Drink it for your health.