Does your product have a supplement facts panel? If so, Amazon could be a good place to sell your goods, but you will need to send Amazon your compliance documentation and receive their approval before you can start to sell. Whether you are thinking about selling on Amazon or you already are, now is a good time for a quick refresher on the changes and revisions Amazon has made to its dietary supplement policy and requirements.
According to a 2017 Slice Intelligence Survey, Amazon accounted for 77% of online dietary supplement sales in the United States. [1] Online supplement spending has only grown since that survey, especially since 2020. Along the way, Amazon has added special new policies, agreements, and guidelines for dietary supplements, specifically, to help ensure safe, high-quality products for Amazon customers.
Amazon compliance points span packaging, labeling, product details, ingredients, and more. Amazon's new Dietary Supplement Policy announced in November 2020, however, was the first initiative requiring sellers to provide more active proof of supplement safety and quality.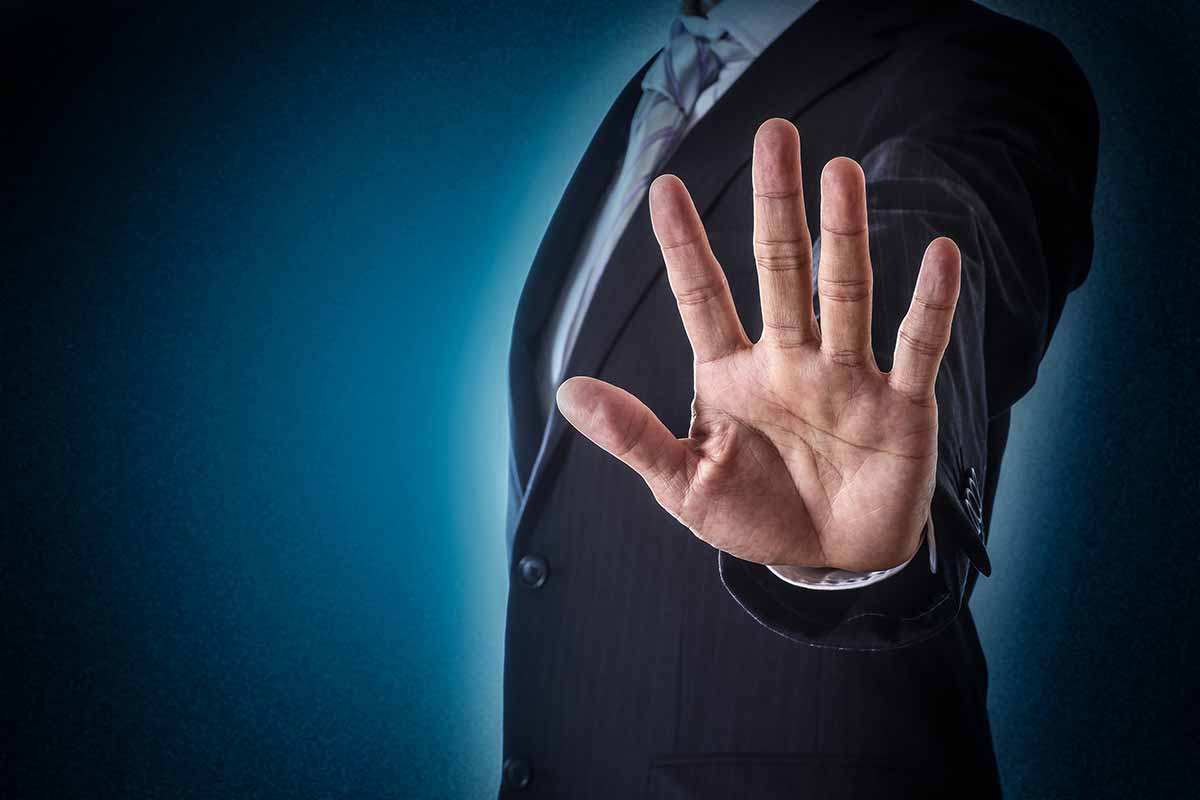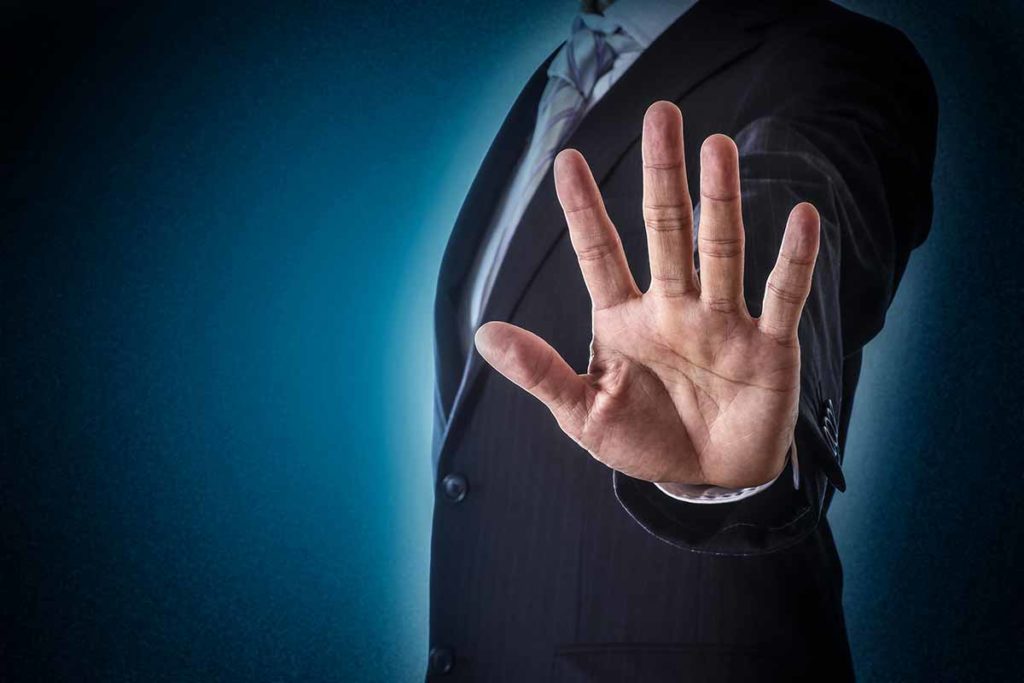 Further, Amazon is not messing around with enforcement. Failure to meet the compliance deadline (which happened in May 2021) was met with punishments including:
Deleting entire product listings from Amazon's platform.
Banning certain sellers from selling or adding new products to their online stores.
Suspending pending payments to sellers until compliance is met.
The primary two Amazon requirements for dietary supplement sellers are:
A cGMP-compliant certificate of analysis (COA) for the finished product.
The COA must be issued by an ISO/IEC 17025 accredited lab (in-house or 3rd party); show the lab's name and accreditation number; be compliant with good manufacturing practices (cGMP) per 21 CFR 111 and 117, or show evidence of product/ASIN enrollment or participation in Amazon-approved third-party quality certification programs. COA's will only be accepted by Amazon if they have been issued within the past 12 months.
Special rule for Herbal Supplements: Must submit a separate COA for each herbal ingredient that shows specific plant active compounds or constituents (for example, Rhodiola Rosea [root extract] standardized to 3% rosavin and 1% salidroside).
Sellers must also provide a copy of a valid cGMP certificate from the facility where their product was manufactured.
Clear, legible, and complete product and label images
Amazon's product images requirements point to the need for greater transparency in online product listings. In order to sell on Amazon, images submitted must be crisp and clear, showing the whole product label from all angles (it must be a photo of the real product, not a digital mock-up). All critical information must be legible, including brand contact information and name, supplement facts, certifications, product warnings, a list of ingredients, etc.
[See the full Amazon Dietary Supplement Requirements (for selling in the USA) here]
Amazon also initially required a letter of guarantee that would assure supplements were produced under FDA's current good manufacturing practices. However, in their April 2021 update, Amazon removed this requirement, leaving only the primary two.
While the recent dietary supplement policy created challenges for many sellers, it helped to strengthen the safety, quality, and credibility of the nutritional supplement industry while cleansing the bad actors that stain the industry's name and create risks for consumers.
You can leverage Amazon's dietary supplement policy to your benefit, using it as an opportunity to:
Maximize your sales on Amazon.
It is interesting to note: Amazon demands high-quality, crisp, complete image representation of the product. Amazon is demanding more information about the product, clearly and completely. What does this add up to? More sales.
Any Amazon shopper has been frustrated at some point or another by images showing illegible text, or only partially representing the product. Further, suspect or scant Amazon product page information does not help to build trust with the consumer.
Since Amazon is asking for product photos anyway, it's a great time to refresh your imagery with a new photoshoot. Upgrade your image to meet Amazon requirements, and maximize your sales as an added bonus.
Amazon policies mirror FDA dietary supplement guidelines. However, while the overburdened FDA selectively enforces, Amazon has the capacity to universally enforce its requirements. Either you meet Amazon requirements, or you're not allowed to sell on Amazon.
Amazon's strict requirements may seem harsh but consider: The FDA's selective enforcement will likely intensify in coming years. Addressing compliance with Amazon first may prepare your brand for FDA enforcement changes that may happen in the future. Further, meeting Amazon's policy requirements now may reduce your risk of FDA scrutiny by improving your compliance across labeling, claims, and more.
Finally, some industry experts also pointed out that the revision of Amazon's policy in April 2021 appeared to be more consistent with industry quality practices. [2] This could suggest a natural alliance that may be encouraged in the future, to mutual benefit.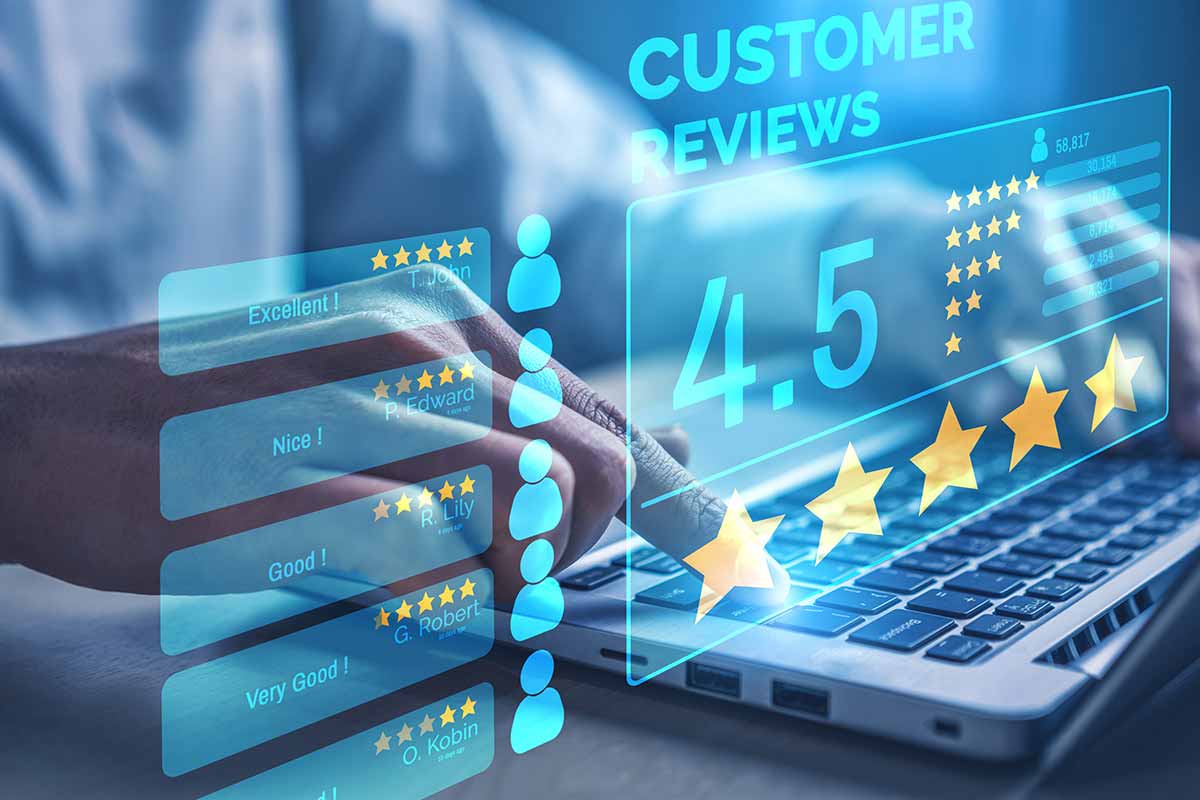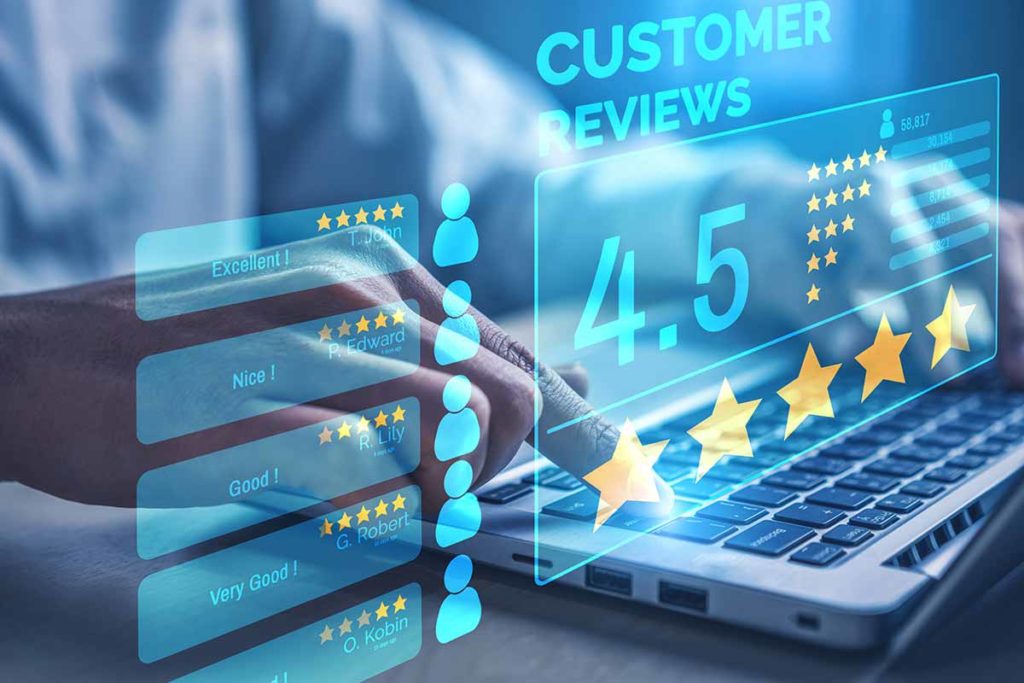 Uphold industry credibility.
Among other factors, the presence of bad dietary supplements in its marketplace compelled Amazon to start enforcing quality standards. What do we mean by bad supplements? The worst violations include:
Adulteration: Present an unreasonably high risk of illness or injury when used as recommended, as they may supply new ingredients with no safety record, illegal ingredients, or pharmaceutical drugs.
Mislabeling: Includes supplements that, when tested, do not match what's on the label; also supplements that are marketed in false or misleading ways, or hide key information about the product from the consumer.
DSHEA violations: Bad supplements make the fatal mistake of "treat/prevent/cure" claims, as well as mentioning specific diseases by name in their claims. 
cGMP problems: Failure to conduct identity tests on ingredients; failure to prove products meet specifications for purity, contaminants, strength, and other levels.
See source below [3]
In other words, during Amazon's rapid growth, a wide array of potentially dangerous or illegal products found their way onto the Amazon platform. These are the exact kind of products that cast the nutritional supplement industry in a negative light, despite its positive practices.
Amazon's purge of fraudulent sellers can only benefit the supplement industry as a whole, especially considering Amazon's dominant and strengthening position as the online supplement retailer of choice.
Conclusion:
Thanks to Amazon's efforts, rather than an unpredictable mixed bag of dietary supplements, the Amazon marketplace now only has supplements that meet reasonable standards of safety, quality, and transparency—matching what consumers are seeking right now.
As a result, Amazon's Dietary Supplement Policy strengthens the supplement industry. Rather than selling shoddy, cheap, low-grade supplements, Amazon is selling only supplements that represent what the industry is supposed to be: clean, safe, and designed for health. With that in mind, Amazon compliance should be a top priority for supplement brands moving forward.
Call-to-action Box:
NutraStar provides custom formulated capsules, tablets, and powders to growing nutraceutical brands. Our quality is second to none. We ship directly to any location across the globe. Our expert staff can provide all of the documentation you need to sail through Amazon's approval process and get selling on its platform quickly.
References
https://www.rakutenintelligence.com/blog/2016/online-vitamin-sales-growing-faster-rest-e-commerce
https://www.nutraingredients-usa.com/Article/2021/04/19/Steps-in-the-right-direction-Amazon-updates-expands-CoA-options-for-dietary-supplement-sellers
https://www.opss.org/article/adulterated-and-misbranded-supplements#:~:text=The%20Food%20%26%20Drug%20Administration%20